Animated Video Glitch Effect (Photoshop)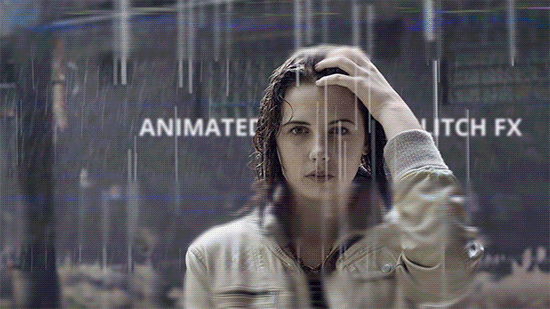 Animated Video Glitch Template is a template pack of two .psd files.
A 1920X1080 and a 1280×720 psd video templates with a duration of 10 seconds.
All you need to do is to place your image inside the template and your animated Realistic glitch effect is ready.
The templates are well organized and you can turn on and off various effects like:
Animated Color Noise
Animated Static Noise
Scan Lines
RGB Screen Pattern
Strobe Effect
B&W Effect and
Saturation Boost